EUREKA GLOBAL INNOVATION SUMMIT
May 14, 2019@11:00 am

-

May 16, 2019@3:30 pm

CEST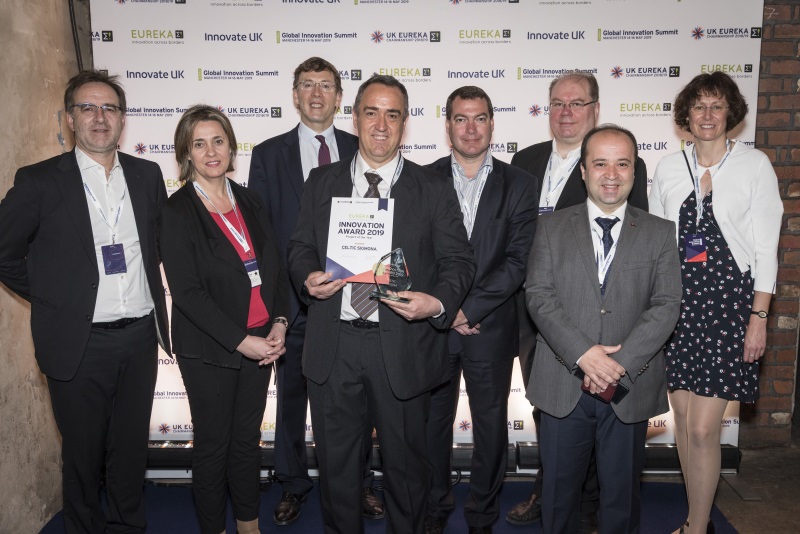 This is the flagship event of EUREKA – a network of public innovation agencies that funds and supports businesses carrying out close-to-market R&D and innovation – and the event is open to domestic (UK) and International businesses and policy makers.
If you are an innovation-driven business looking for scale-up success, or a policy maker looking for inspiring ideas to increase economic growth, this Summit is the opportunity for you to make these collaborations and discover more about global funding opportunities.
You do not need to have worked with EUREKA in the past in order to attend.