Advanced Convergent and Easily Manageable Innovative Network Design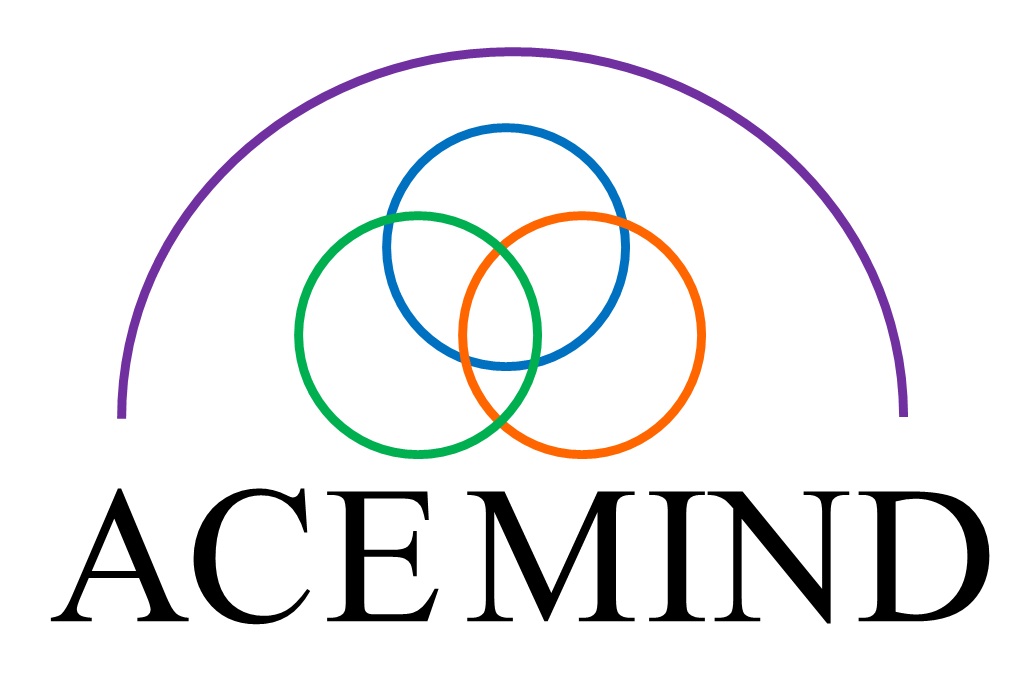 Project Key Information
Project Status: Running
Start Date: October 2013
End Date: September 2016
Budget (total): 2186.31 K€
Effort: 21.21 PY
Project-ID: C2012/1-1
Project Coordinator
Name: Olivier Bouchet
Company: Orange SA
Country: France
E-mail: olivier.bouchet@orange.com

Project Consortium
Orange SA, France
OledComm SAS, France
INVEA-TECH a.s., Czech Republic
IHP GmbH (IHP microelectronics), Germany
devolo GmbH, Germany
University of Athens, Greece
Arcelik, Turkey
Abstract
The ACEMIND project intends to provide a set of consistent solutions for enhancing the management of local networks in home and small enterprises typically constituted of some tens of devices connected to each other via a set of wired and wireless technologies. The deployment of such networks has been intensive in Europe in the last decade and will continue in the future. However common end-users still suffer from complicated installation, operation or maintenance.
Recent progress has been made to integrate heterogeneous connectivity into a single network (FP7 OMEGA); this has been realised by the insertion of a convergence sub-layer below IP and above the MAC layers of underlying transmission technologies (Wi-Fi, PLC …). In this document these networks are named "hybrid networks" due to the use of different networking technologies. Hybrid networks with such a convergence mechanism at layer 2.5 are also addressed by standardisation bodies, e.g. IEEE P1905.1 or CDHN (Convergent Digital Home Network) which has been originally initiated by the former FP7 OMEGA project.
The main goal of the ACEMIND project is to demonstrate a user-friendly hybrid network based on such a convergence mechanism at layer 2.5, which is able to provide a wide range of services based on multimedia but also on sensor/actuator devices. In addition, ACEMIND aims to increase robustness and coverage, to provide self-management capabilities and to improve remote management by network operators. For the reduction of power consumption and radio emission devices, new routing protocol will be define for this hybrid network.
The ACEMIND consortium gathers major European industrial actors in the local networks market as well as leading universities and institutes. A successful project will provide significant progress on the Quality of Experience for hybrid network users. This will boost market opportunities for European actors in the communication industry.