RECONFIGURABLE SMART LOCKERS – DISTributeurs INtelliGents recOnfigurables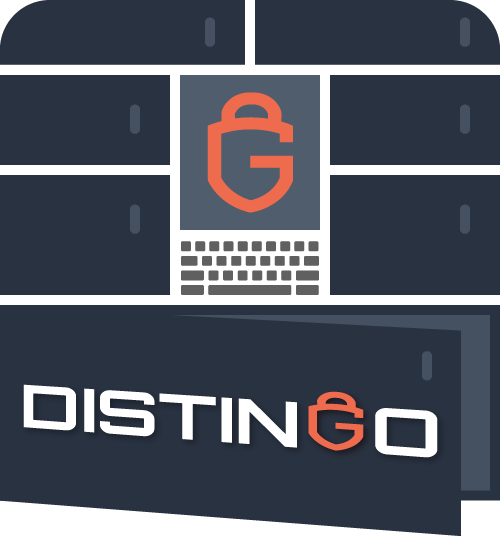 Project Key Information
Project Status: Finished
Start Date: December 2019
End Date: March 2023
Budget (total): 1396.38 K€
Effort:  18.43 PY
Project-ID: C2018/2-4
Project Coordinator
Name: Raul Santos de la Camara
Company: Hi-Iberia
Country: Spain
E-mail: rsantos@hi-iberia.es
Project Consortium
HI Iberia Ingeniería y Proyectos S.L., Spain
Quobis Networks, Spain
Ojmar, Spain
BEIA Consult International S.R.l, Romania
IKANGAI GmbH, Austria (not yet active)
Abstract
This project aims to create a new generation of locker distribution systems whichsystems, which are simple, easy to use, smarter and dynamically reconfigurable. The lockers can be used to store, distribute or share items of any kind, and will be dynamically associated with specific services and functions depending on their content, but also user and system operator uses and requirements.
This new type of distribution system will make the use of distributed processing, acquisition, and action capacities made available by the underlying the infrastructure. This will help the system to better adapt to requirements linked to content and new uses defined by all players in the chain, end-users, but also logistics specialists or operators of the infrastructure or the distribution system fleet.
The proposed project offers an object storage and distribution service using connected lockers, which are dynamically linked to functions and services related tothat address end-user's need, expectations and desires and operator's uses and requirements.
The current developments associate the following use cases with the locker distribution systems:
The sale of fresh produce (e.g. fruit and vegetables), newspapers…
The creation of pick-up points for orders or parcels.
Personal storage boxes.
The creation of a 24/7 concierge service, e.g. clothes and – shoes to be handled and returned after dry cleaning or repair.
This project will try to look to go beyond the latest developments by understanding human needs, expectations through using design research to introduceing new services, strongly linked to the collaborative economy, B2B, B2C, B2B2C, and C2C. Based on design research, some possible new services will be offered. The services could similar to the following cases:, e.g.:
Renting or lending personal items such as a drill, a crepe pan, a baby monitor, etc.
Making first aid equipment available in the event of a nearby emergency.
Donating items of any kind (books, clothing, etc.).
Propose new services related to local usage, user expectation, targeted market, … thanks to embedded object acquisition and action capacities in a B2B, B2B2C, B2C or newcoming C2C/C2C2B context.