Media Management from Acquisition to Publishing +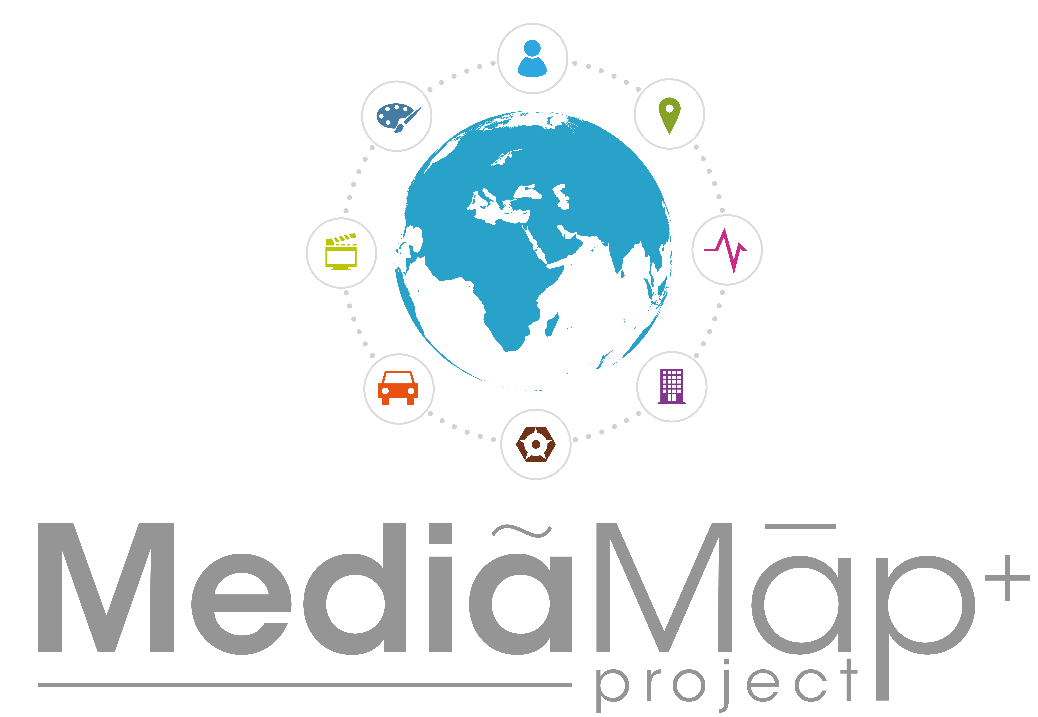 Project Key Information
Project Status: Finished
Start Date: 1 April 2012
End Date: 30 June 2014
Budget (total): 4303 K€
Effort: 39.35 PY
Project-ID: CPP2011/2-4
Project Consortium
SGT, France
Perfect Memory, France
Radio France, France
RTBF – Radio Television Belge Francophone, Belgium
Limecraft, Belgium
Titan, Belgium
Abstract
The media industry is dominated by large institutional players (distributors, broadcasters and cinema networks). However, since producers have recently adopted consumer-grade equipment for contribution purposes, vast amounts of material become available and current best practices are under stress. In general some fundamental issues of traceability and disclosure of the material remain unsolved. The MediaMap+ proposal is based on the results of the MediaMap project. It aims at harvesting its most original and exploitable results in order to construct a full production and distribution chain for audiovisual assets, targeting in particular the television industry. The research work will be focused on the elements missing in the previous project and furthermore the project will integrate available components whenever possible.
The goal of Mediamap+ is to enable a dynamic, low-threshold and cost-effective media production ecosystem, i.e. an application system that is capable of supporting any type of collaboration, including collaboration within a single company, interaction between different institutional producers as well as participation of occasional producers. Genuinely designed for real-time co-production, the system will enable producers to explore new creative opportunities.
By subsequently re-using these semantic indices as part of end-user applications, we will demonstrate that we can substantially improve the user experience of the end-user as well. As a second objective, we will improve the usability of on demand, over-the-top and mobile TV applications by efficiently disclosing programme content. As such, the technology developed by Mediamap+ will be a key element in the further adoption of the 360° publishing strategy by producers, broadcasters and publishers. Semantic technology is key to solve of these issues. Without the need for a central systems that collects items and translates per source and per destination, a cost-effective, durable and scalable solution can be created by carefully selecting and extending available open communication standards based on the semantic web. Semantically-aware indices will properly disclose items, stories and works amongst professionals, occasional producers and eventually to end-users.