Mediated Effective Remote Collaboration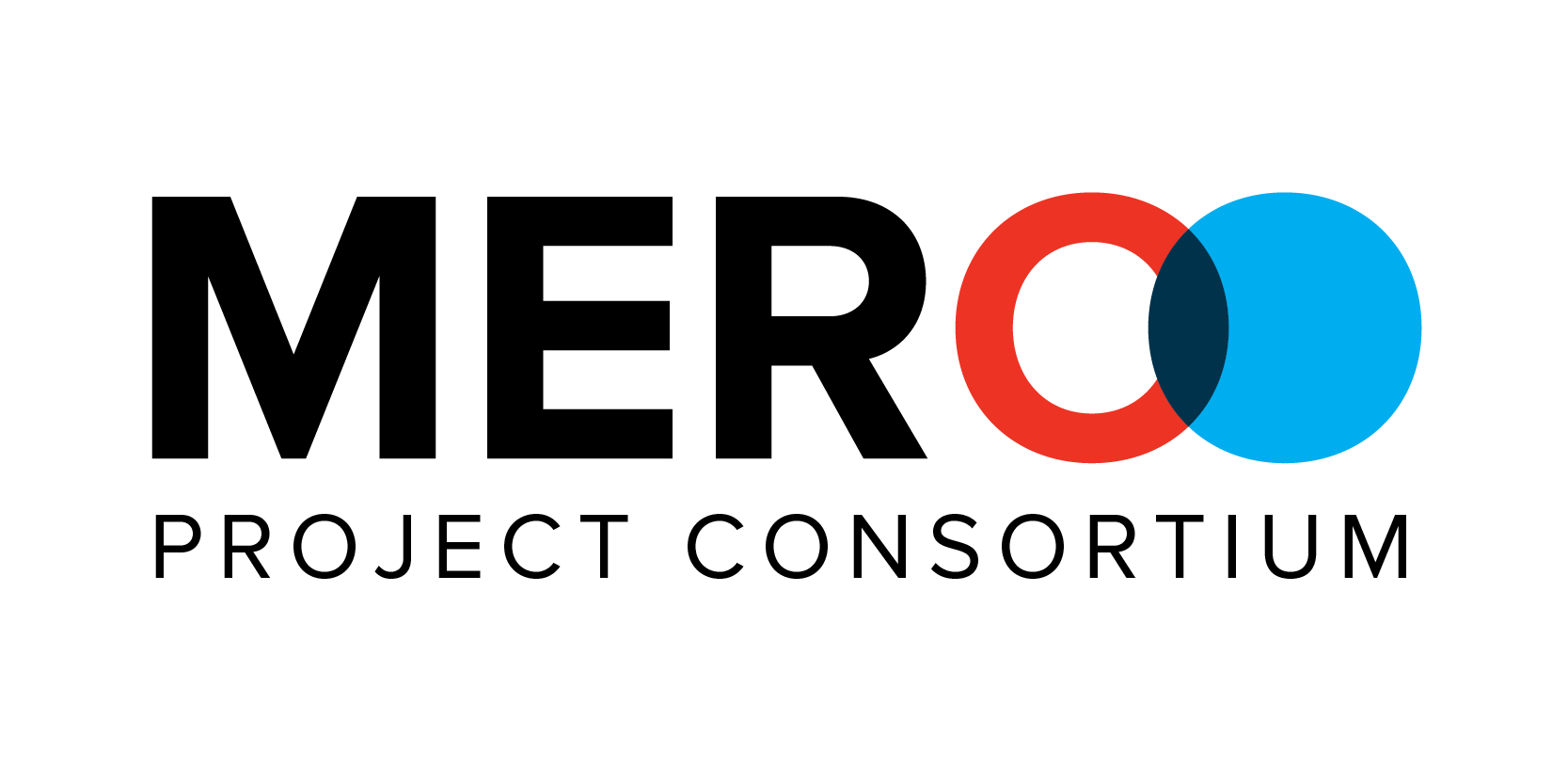 Project Key Information
Project Status: Finished
Start Date: June 2014
End Date: January 2017
Budget (total): 1240 K€
Effort: 8.78 PY
Project-ID: C2013/1-3
Project Coordinator
Name: Urs Steiner
Company: AVS Systeme AG
Country: Switzerland
E-mail: steiner@avs.ch
Name: Morten Fjeld (Technical coordinator)
Company: Calmers University of Technology
Country: Sweden
E-mail: fjeld@chalmers.se
Project Consortium
AVS Systeme AG, Switzerland
ETH Zürich (Swiss Federal Institute of Technology), Switzerland
Intelliconcept AG, Switzerland
Chalmers University of Technology (CTH), Sweden
Ericsson AB (EAB), Sweden
Semcon AB, Sweden
Touchtech AB, Sweden
Abstract
Today, team processes such as idea generation, complex decision-making or expert-novice transfer of practical knowledge typically require a physical presence of all partners. This is mainly because of the fact that today's technology is not able to capture, transfer and display the huge information flow in such a teamwork. As a result, existing videoconferencing systems are not accepted, and still time and money are spent for travelling to collocated meetings, since this is currently the only way to efficiently perform teamwork. Consequently, many companies still lack any digital support in this situation so far.
Within a colocated team, information is not only exchanged by the generated artifacts on the common task space, but also by using pointing gestures in the work space to underline the spoken word, or by using deictic gestures in the work space to complete replace a spoken word. In addition, the communication space carries facial expressions, nodding or shrugging , verbal communication, eye contact, etc.
For an efficient brainstorming meeting, all three layers must be captured, aligned and correctly transferred in case of a networked collaboration. If only one layer will be transferred over the network, or if transferred layers are not aligned properly, deictic gestures for instance become meaningless and thus the whole system's efficiency is significantly reduced. Many of today's systems focus on a support for generating artifacts on the task space, i.e. they offer new interaction devices to make the work on the interactive surface more intuitive and efficient. However, only a few systems already addressed the fact that also the work space has to be captured, transferred and displayed properly. Thus, the following proposal searches for new ways how to capture the task space, work space as well as the communication space by using off-the-shelf components only. After describing prior work in this field, we propose solution principles for capturing the work space, including communicating using nomadic devices such as tablet computers or smart phones. These principles will be realized and compared to each other and a user-study will show how well gestures in the work space are captured, processed, transferred and perceived by a remote partner.
Today, the basic technological components exist to realize a multi-way communication system that includes all three layers of communication, and by tying together these components with software, the projects looks to successfully introduce it on the market. This is also guaranteed by the involved project partners. While the two research partners (ETH, Chalmers) have a long experience in this research field, the industrial partners have complementary expertise. AVS is a leading system integrator for net-based communcation installation, Ericsson is a global player that will use and verify the system, and Semcon is skilled within the areas of human factors and remote collaboration, including requirement setting, interaction design, prototyping, user testing and verification.
The outcome of this project will be two new collaboration systems in hard- and software that can be immediately deployed by the partners to improve net-based collaboration, while the close-to-market-approach also guarantees a strong market launch.