Mobile Ubiquitous Small Cells for Low-cost Energy and Spectrum efficient cloud service delivery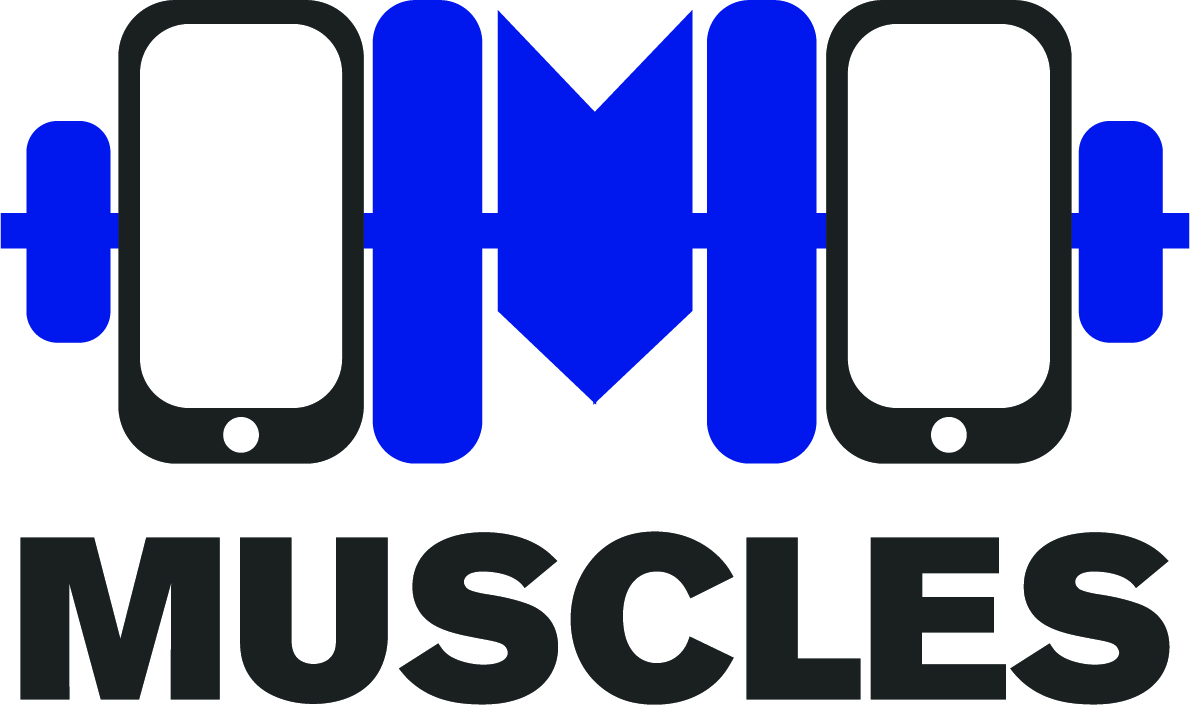 Project Key Information
Project Status: Finished
Start Date: January 2017

End Date: December 2019
Budget (total): 2399 K€
Effort:  28.1 PY
Project-ID: C2015/1-5
Project Coordinator
Name: Ayman Radwan
Company: Instituto de Telecomunicações
Country: Portugal
E-mail: aradwan@av.it.pt
Project Consortium
Instituto de Telecomunicações, Portugal
Altice Labs S.A., Portugal
Instituto Politecnico de Castelo Branco, Portugal
BCE Broadcasting Center Europe, Luxembourg
EURICO Ferreira, Portugal
Siklu Communication Ltd., Israel
Abstract
Multimedia applications and specifically video delivered to your smart phone are blooming with internet services which are increasingly becoming a standard in today's generation. Additionally, Internet of Things (IoT) is the trend of the future, with millions of devices jointly connected. All these applications are must have on the move, at any time, at any place, on any device. These trends have pushed the mobile traffic to reach unprecedented growth rate, which is expected to continue [1]. The current 4G femto solution, along with its outdoor version pico cell, provides a step forward in solving the issue of high mobile traffic demands; however femtocell solution is confined to indoor scenario, while pico cell deployment requires network planning and infrastructure deployment, adding costs to the already high expenses bill of mobile operators.
Therefore, MUSCLES (Mobile Ubiquitous Small Cells for Low-cost Energy and Spectrum Efficient Cloud Service Delivery) is an EU CELTIC-Plus project with partners across Europe, which aims to develop a new low-cost intelligent network structure for next generation mobile networks, by extending the idea of femto cells (with its desirable throughput and energy ratings) to the outdoor scenario, through mobile small cells, which can be deployed on demand. The project will also design a cooperative network of mobile small cells to support mobile cloud and caching services for multimedia applications anywhere, at any time, based on exploiting cooperative communications, network coding, proactive network interference management, proactive data caching, content prediction, self-organising networks and context awareness. Moreover, MUSCLES project will address the emerging hot topic of IoT, which is highly correlated to small-cell idea. The project will design and develop architectures and algorithms for mission-critical IoT. Mission-critical IoT is a novel concept within IoT and 5G networks, and an emerging research topic, part of a recently developed concept, namely ultra-reliable low-latency communications (URLLC). The project targets 1ms delays; which is foreseen to be achieved through the investigation of new radio access technologies, distributed/flat network architecture, and intelligent end-to-end network orchestration will be explored. The key requirements can be categorized in three dimensions: 1) Ultra-low latency, 2) Ultra-high reliability, 3) High security and privacy.
The project commits to the creation of tangible outputs. This includes not only implementations and showcases, but also inputs to standardization, and where regulation is affected and finally through the creation of commercially exploitable intellectual property. By definition, MUSCLES is a research project not a development project, however a number of products are envisaged:
a) New product of on-demand mobile small cell;
b) A full system level simulator and LTE emulator, which can serve as an experimental platform for operators to investigate new complicated deployment scenarios;
c)  Software defined-based self organising network test-bed, which can be used for further research in automating networks;
d) An IoT architecture, protocols and algorithms allowing very low latency, high reliability, under high security and privacy. Delays in the order of 1ms are the research target;
e) New business models built on top of the disruptive network structure, where end users can act simultaneously as consumers and providers of small cell access; hence the term "prosumers". Additionally, Mission-critical IoT has the potential to create a new range of business use cases with more specialized and different in nature than the conventional IoT application scenarios. To name a few scenarios with stringent requirements medical, manufacturing plants, vehicular communications, logistic, industrial and tactical scenarios are considered.