Election of CELTIC-NEXT Chair and Vice-Chair persons
In Heidelberg on 13th of November 2018 the Celtic Core Group elected Valérie Blavette from Orange France as the Chairperson of CELTIC-NEXT.  Valerie will take over this role on 1st of January 2019 from Jacques Magen.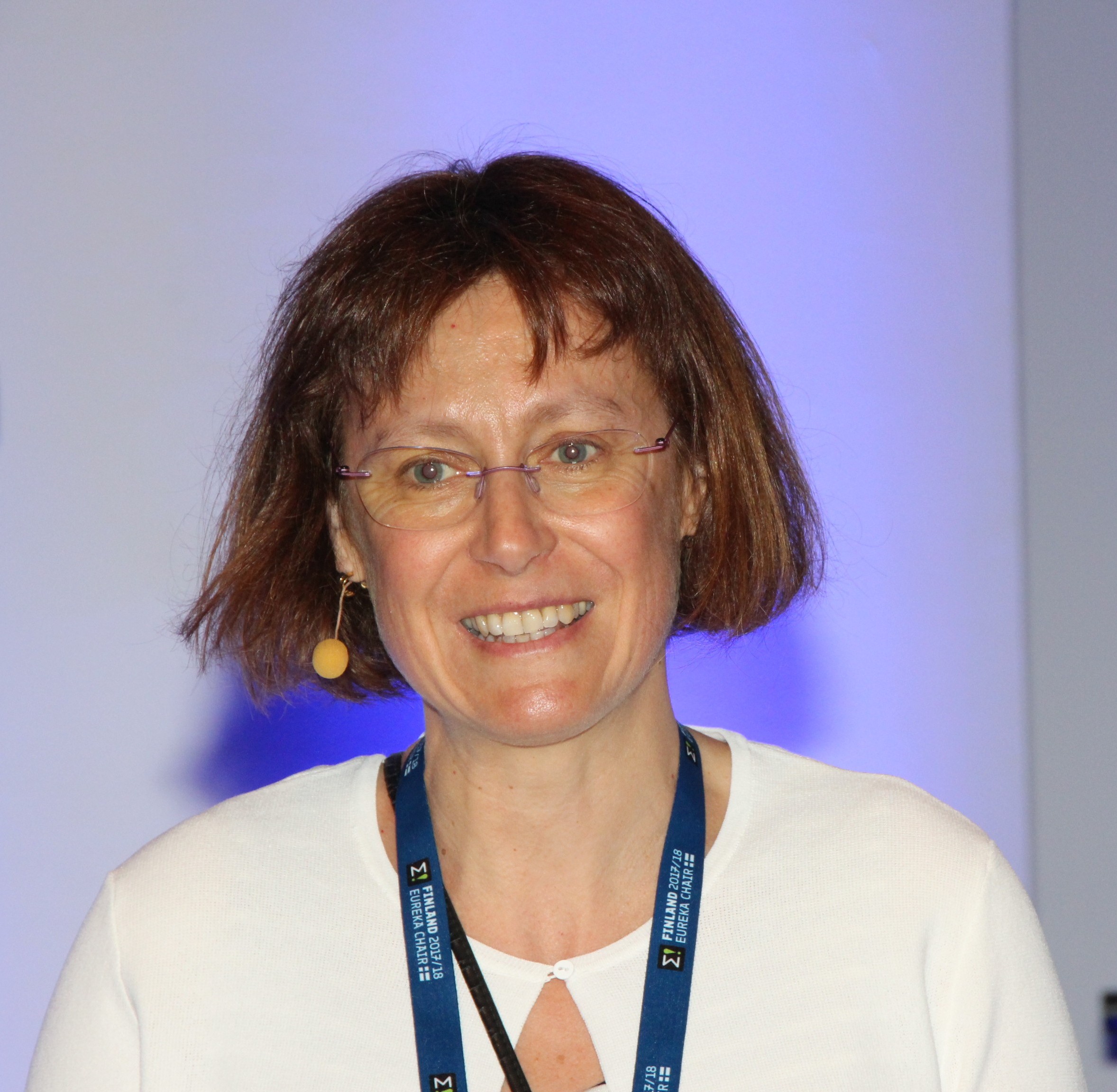 Valérie Blavette is working at Orange Research, looking after open and employee innovation. During the last years she has been responsible for a Portfolio of cooperative projects including Eureka projects.
She had been coordinating Orange strategy for standardization in the area of service platforms and home networks & services between 2004 and 2006.
Previously she had been supervising European research projects at Eurescom in the areas of Internet networks and services, Service platforms and wireless technologies.
She started as an R&D engineer in France Telecom in the field of Broadband networks and services in 1994, after a training period at NTT Commutation and Switching Laboratories, in Tokyo.
Educated in France and Poland, she graduated from Telecom Sud Paris a French "Grande Ecole" in 1993.
"CELTIC-NEXT will continue to be the flexible industry driven program for innovation in communications technologies and its applications. We aim at expanding CELTIC-NEXT community in particular by involving vertical sectors. The bottom up approach will be maintained. In parallel the interaction with the public funding organisations, the Public Authorities, will be strengthened . Increased synergy between Public Authorities and industry should be beneficial in many ways and is expected  to lead to some flagship initiatives sustaining strategic national priorities."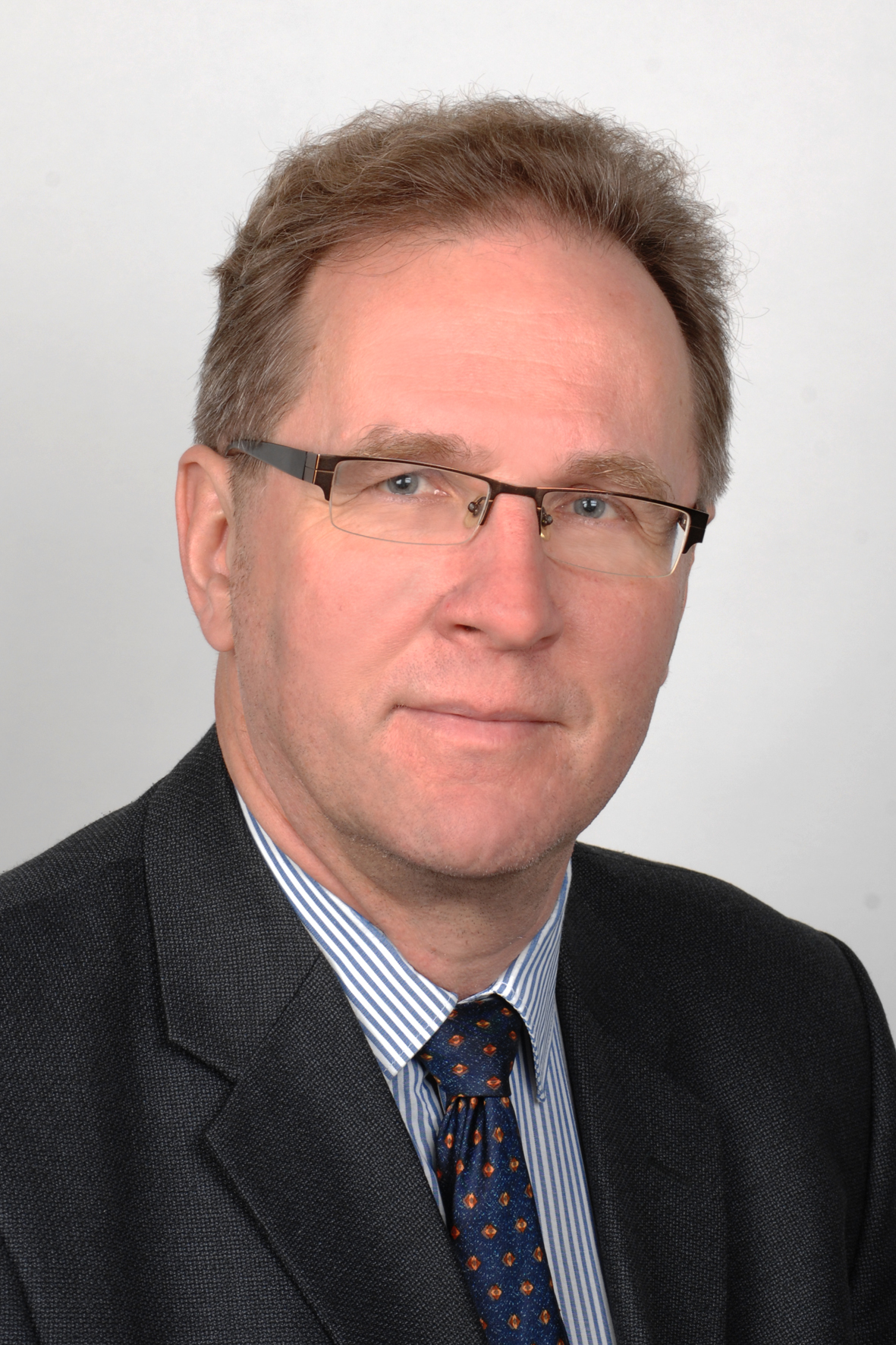 Two CELTIC-NEXT Vice-Chair persons re-elected: Jari Lehmusvuori Nokia Finland and Riza Durucasugil Netas Turkey
Jari will contribute to Celtic-Next from the vendor's perspective of his company Nokia on the future telecoms networks, especially 5G aspects and the related Vertical industry opportunities. He will in particular assist in engaging vertical industries..
Riza will contribute to strengthen CELTIC-NEXT and to increase the participation of European and Turkish industries in CELTIC projects.