SENDATE Mid-Term Event in Paris
On 21 – 23 November 2017, SENDATE, the CELTIC flagship project for secure networking of data centers in Europe, held its mid-term event in Paris. More than 170 high-level representatives from industry and public funding organisations participated in the main event on 21 November, which was held at Orange Gardens, the research and innovation campus of French network operator and service provider Orange.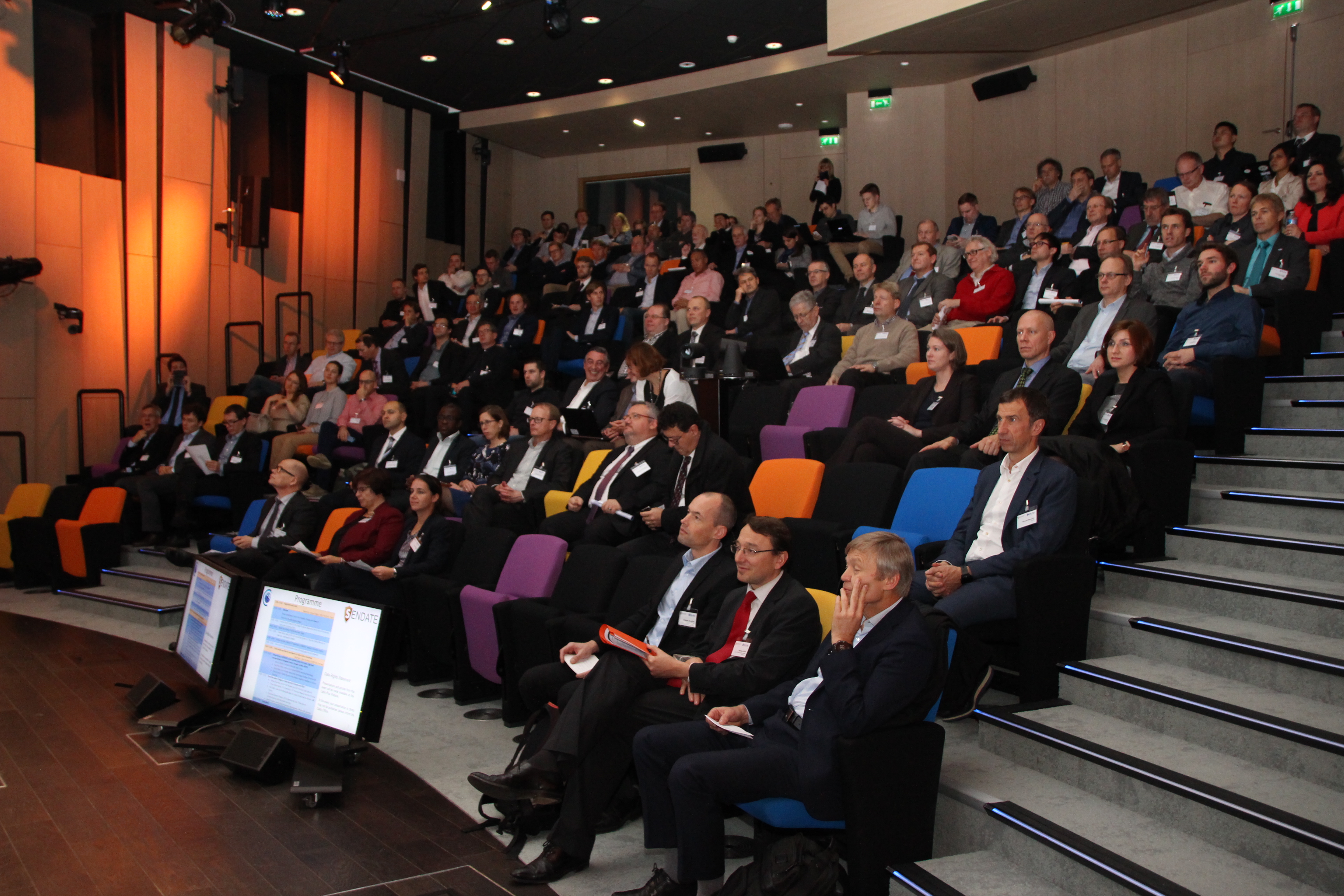 The participants discussed SENDATE's progress in creating a secure, distributed data center environment, which meets the requirements of industrial communication, autonomous driving, and more.
The event started with presentations by representatives of ministries and funding agencies from the countries financing SENDATE. After that industry leaders from the consortium presented the achievements of the five SENDATE subprojects. These presentations were complemented by demonstrations of technical results. The event concluded with a panel discussion on "Changes in Cybersecurity in Europe until 2020".
Opening Session
The event was opened by Nicolas Demassieux, Senior Vice President at Orange Labs Research. In his opening remarks he welcomed the researchers from industry and from academia working in the SENDATE project. Explaining Orange's strong engagement in SENDATE, he pointed out that Orange is one of the telcos most committed to pushing the boundaries of technology.
The Celtic-Plus Chairman Jacques Magen expressed his satisfaction that the SENDATE project is playing an important role in Celtic-Plus. He was particularly pleased that Germany, France, Finland, and Sweden have decided to share their strategic priorities and work together towards common objectives in communications and security.
His presentation was followed by representatives of the public authorities funding SENDATE, starting with Mathieu Weill, Director of the Digital Economy Department at the French Directorate-General for Enterprise (DGE). He reaffirmed the strong support of France for this project, where colleagues from Finland, Germany, and Sweden work together to address key technology challenges in the ICT domain. He particularly highlighted SENDATE's contribution to making broadband networks across Europe more secure, which he considers critical for our economy.
Heikki Uusi-Honko, Finnish EUREKA chair at Tekes, said that SENDATE is a very important project and that in the future it would be good to see more effective market driven innovation. He outlined the vision for EUREKA Clusters according to which interaction between industry leads to agile and fast innovation. He argued to go beyond adapting to global disruptions and trends and instead be active contributors to these developments. In this respect, he considers SENDATE a good example of countries coming together to initiate something that can lead global changes.
Heike Prasse, Head of Unit for Communication Systems at the German Federal Ministry of Education and Research (BMBF) said that Europe must be at the forefront and set its own priorities. She pointed out that two thirds of the growth in Europe is due to investment in R&D. In this context she considers it important to link industry production with modern information and communication technology.
Andreas Aurelius, Head of the ICT department at Sweden's innovation agency VINNOVA, said that Cybersecurity is one of the main priorities of the Swedish government. He pointed out that Cybersecurity is a very big challenge that is not easy to address. Thus, he considers initiatives like SENDATE to be very important, in order to go beyond just talking about cybersecurity, but take real action with real impact. Underlining this statement, he announced that Sweden will increase its financial support to EUREKA clusters even more.
After the opening presentations, the high level representatives of funding agencies and companies got a first-hand impression of the SENDATE results at a demo tour.
Presentations of SENDATE project partners
The event continued with presentations by high level representatives of the SENDATE project partners, including Nokia, Ericsson, Coriant, and ADVA.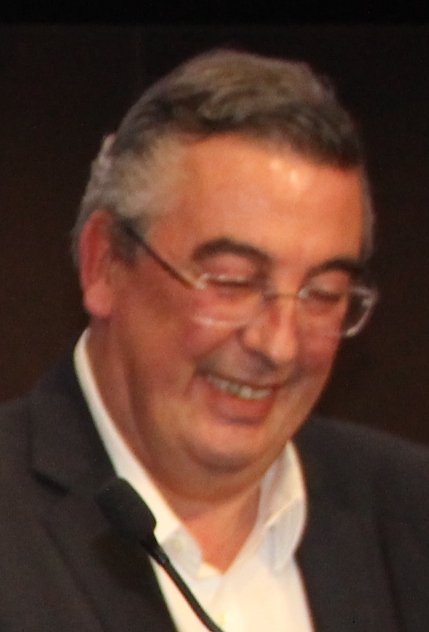 Jean-Luc Beylat, President of Nokia Bell Labs France, highlighted the strategic relevance of the SENDATE project for Nokia. Mr Beylat said that SENDATE is solving the challenges of the new digital era and will enable the next technological revolution.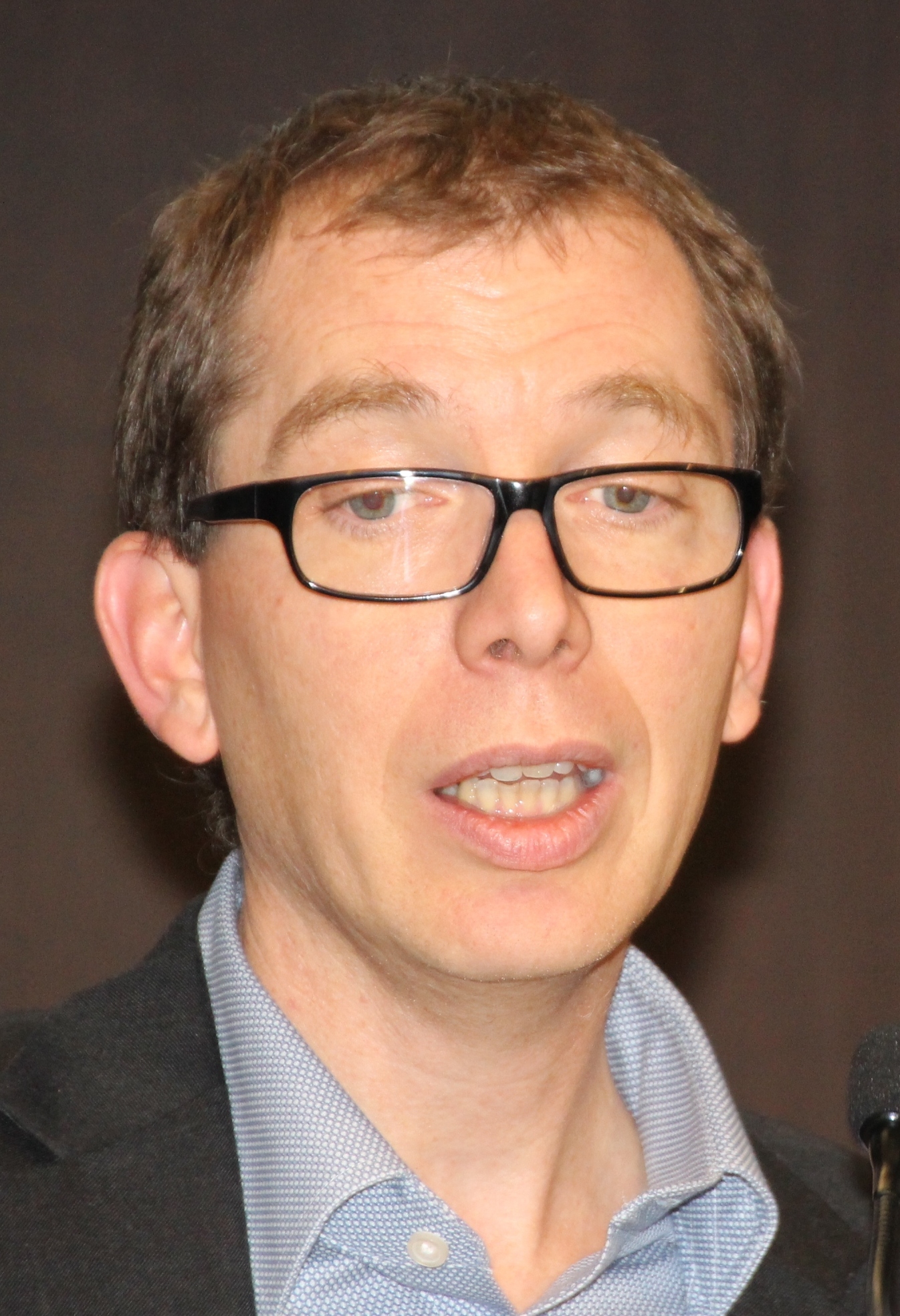 Jörg-Peter Elbers, Senior Vice President at ADVA, Advanced Technology, pointed out that cybercrime causes very high costs for enterprises and that SENDATE will provide the opportunity to have trusted solutions made in and for the European Union.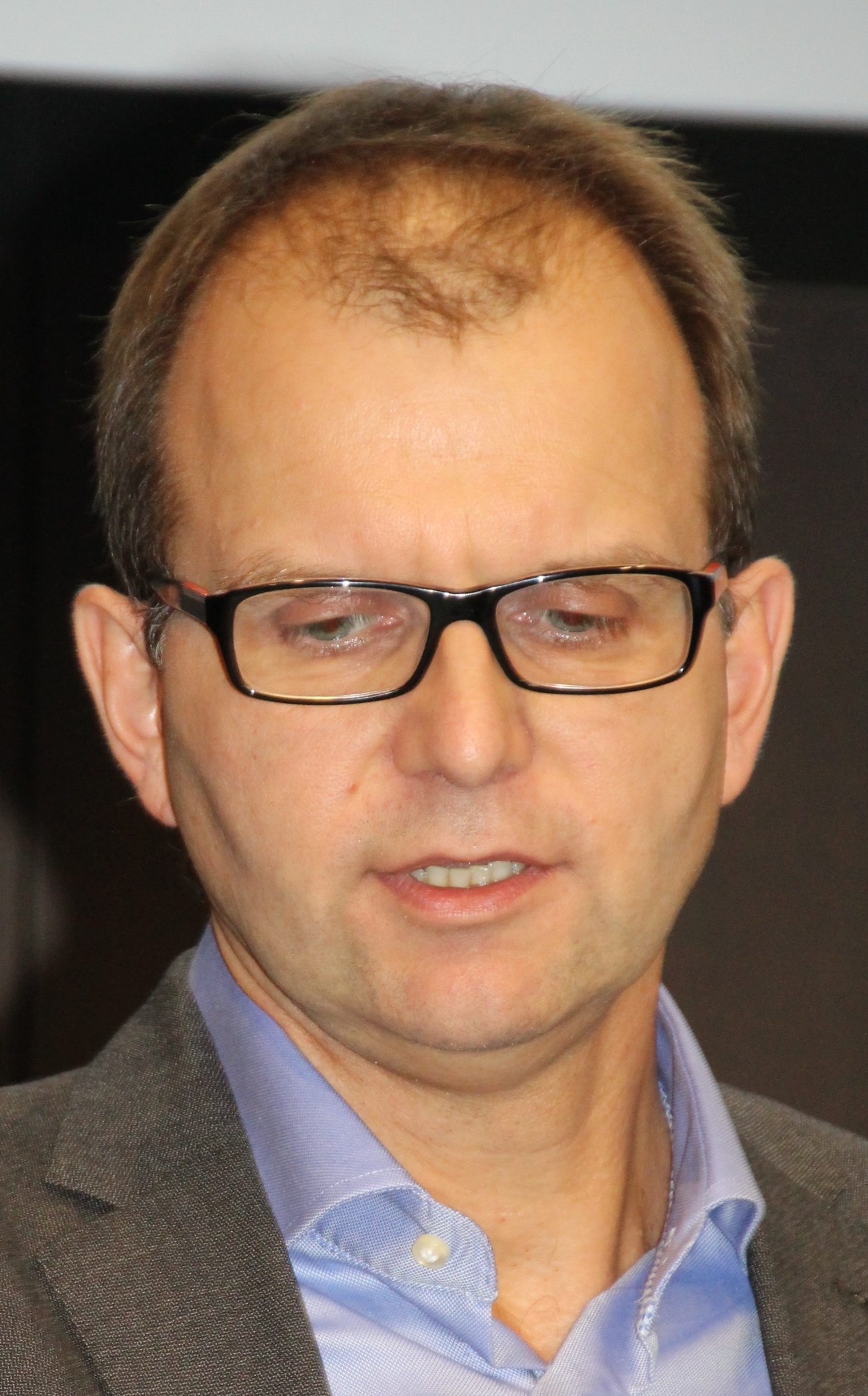 Harald Bock, Vice President Network & Technology Strategy at Coriant, said that his company particularly sees the value of the project in autonomous intelligent transponder networks, where the transponder can adapt the dataflow rate dynamically to the changing network conditions.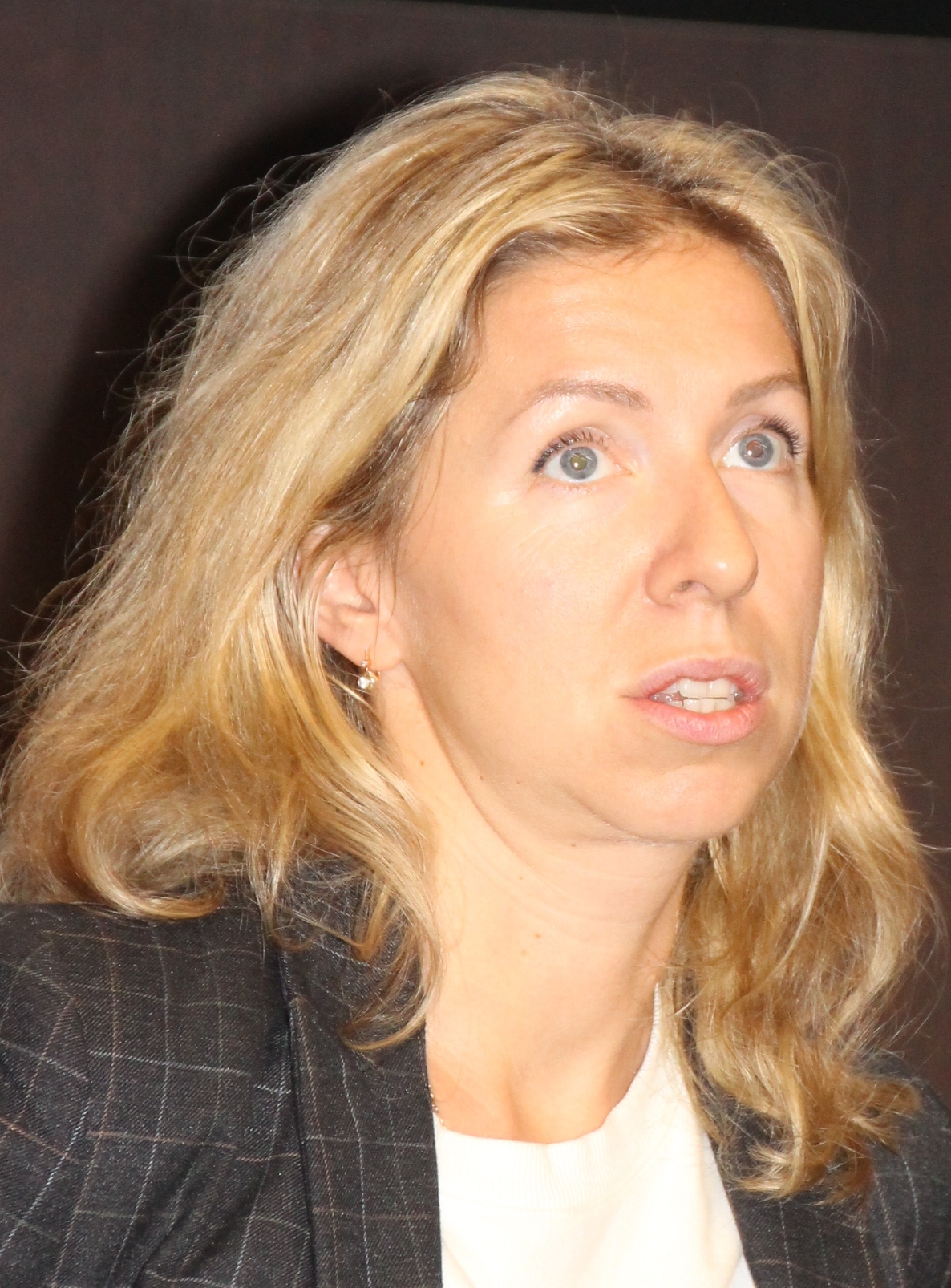 And Elena Fersman, Global Research Area Director for Machine Intelligence at Ericsson Research, said that data centre security is of key importance for 5G and explained how SENDATE will enable Holistic Datacentre Automation by realizing common optimization criteria, common policies, and shared data
Panel discussion
At the end of the event, five high-level industry representatives explored in a panel discussion, which was moderated by David Kennedy from Eurescom, the changes in cybersecurity in Europe until 2020.
Marcus Braendle, Senior Vice President and CEO of Airbus Cyber Security, said that cybersecurity is a must as an enabler for industry in view of future and current markets. He reminded the audience that mobile banking only became a reality when the security issue was solved". Detlef Houdeau, Senior Director Business Development at Infineon, highlighted the growing importance of consumer guidance, as consumers also have some level of responsibility. He added that providers need to train consumers so that they can select devices with the proper security level.
The panel discussion highlighted that there are still tremendous challenges ahead on the way to creating a secure cyber world.
Conclusion
The high-level event on day one was followed by two days of mid-term reviews of the five sub-projects. At the end of the three-day event, the main insight was that the SENDATE flagship project is on track and that its solutions are more urgently needed in Europe than ever.
About SENDATE
SENDATE, Secure Networking for a Data Centre Cloud in Europe, is a 70 million euro public-private partnership project comprising 83 companies, research organizations, and universities from Germany, France, Finland, and Sweden. The strategic goal of the three-year project is to address the current performance and security issues of data centers and pave the way to a more effective and secure network topology for data centers based on de-localization and secure connectivity. SENDATE aims to create a secure, flexible and efficient control of data flows on the Internet in Europe. The project runs from April 2016 to May 2019 under Celtic-Plus, the EUREKA Cluster for a Smart Connected World, and is partly publicly funded by the research ministries/ agencies BMBF (Germany), DGE (France), TEKES (Finland), and VINNOVA (Sweden).
Further information:
SENDATE website – http://www.sendate.eu/