High number of proposals in Eureka Clusters AI Call 2021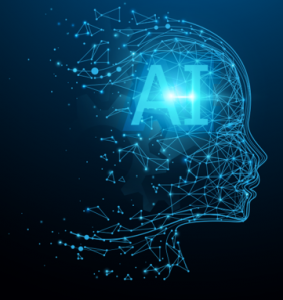 The second Eureka Clusters AI Call, which was launched on 1st March, has attracted a high number of project proposals. By the deadline of 28th June, 43 proposals had been submitted. These proposals represent a total commitment of 2,518 person years by international researchers and developers from large enterprises, SMEs, research & technology organisations, and academia.
The aim of this Call is to boost the productivity and competitiveness of European industries through the adoption and use of AI systems and services. 14 Eureka countries have allocated budget to support ground-breaking Artificial Intelligence innovations. The Call has been jointly organised by the following Eureka Clusters: CELTIC-NEXT, EUROGIA, ITEA, PENTA–EURIPIDES, and SMART. For 9 of the submitted proposals, CELTIC-NEXT has been selected as the primary Cluster. For 6 additional proposals, CELTIC-NEXT has been selected as the secondary Cluster. This means that CELTIC-NEXT has been selected in more than a third of the proposals among the 5 Clusters.
The proposals are now being evaluated. Results are expected to be known by the end of September.
Further information: